Principal's Desk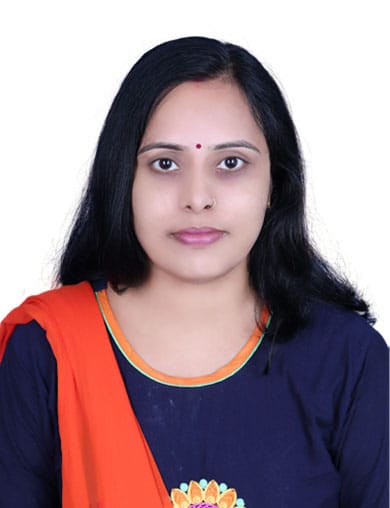 Dr. Gayatri Kumari
(Principal)
Dr. S. Radhakrishnan College of Education is a symbol of progressive and quality based education. Our Mission "We build the citizens of tomorrow". Captures the essence of our spirit. In our institution, on pupil teacher will gain an all-round education and achieve their potential not just in the academic field but also in the field of various learning ways.
Our aim, importantly to make education a fun-filled enjoyable, learning and growing experience on the solid foundation of values.
The basic aim of education must lie in equipping the building blocks with life skills of face the real world, be it planning, organising, questioning, reasoning, analysing teamwork communicating effectively or dealing with challenges confidently. At the end I would like to extend my best wishes to all our students, staff, parents and alumni.
"Teacher should be the best minds in the country:
Dr. S. Radhakrishnan